Floor savers strike again!
True Health, a regional healthcare facility recently installed new VCT flooring and the typical wisdom was to put down chair mats for the rolling office chairs. It was quickly noted that the mats moved on the VCT and they were not the best solution.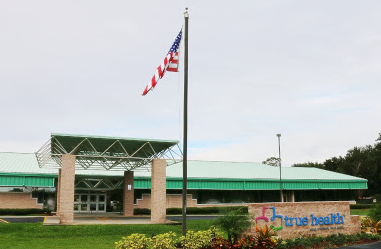 After some consultation with the facility maintenance manager, it was suggested that the CasterTire Floor Savers from Expanded Technologies would be a 'best practice' approach. Here are some pics of them putting them on and how they fit on the chairs. We will update you later after they have had them in place for a while to see how they are doing for True Health.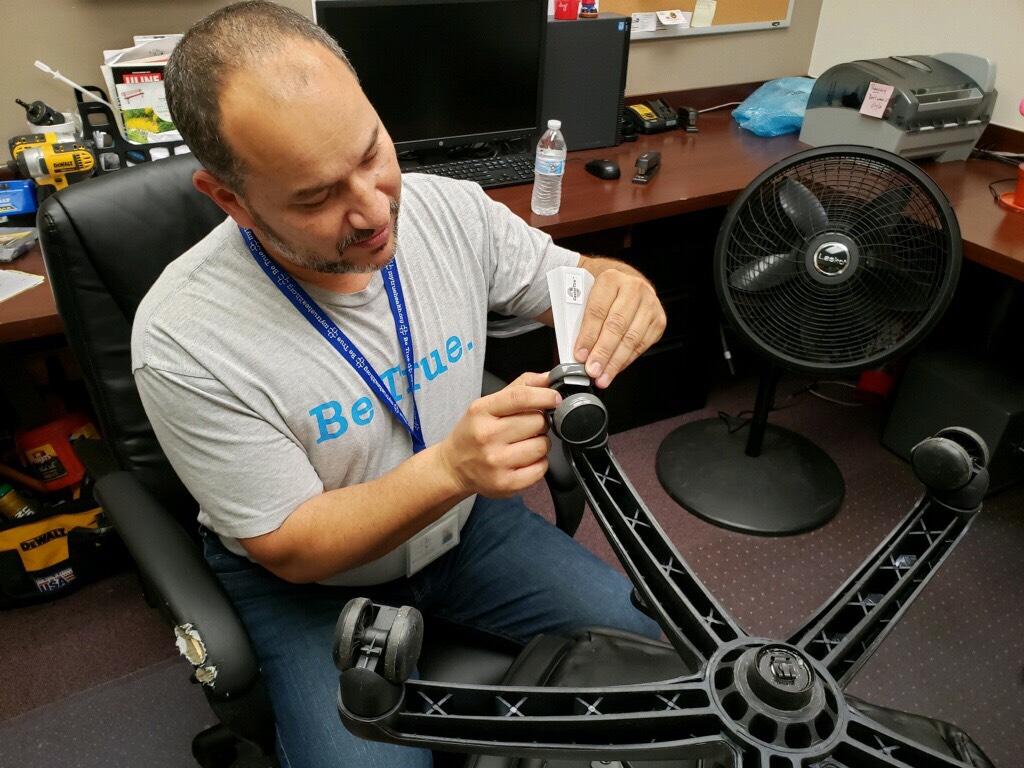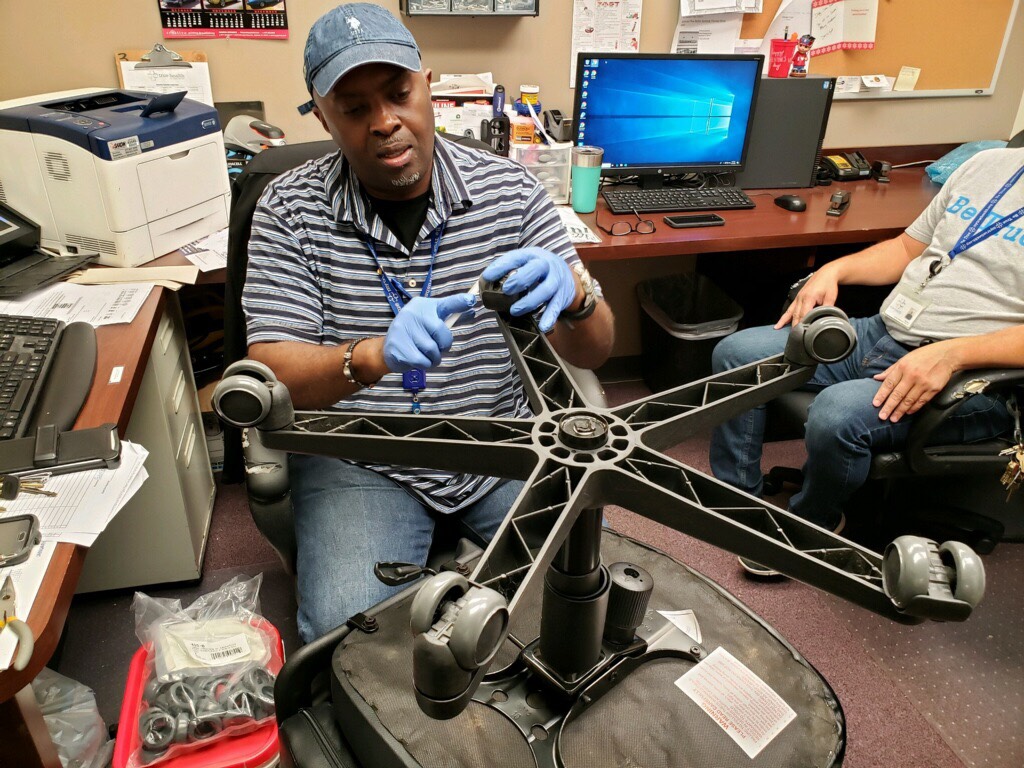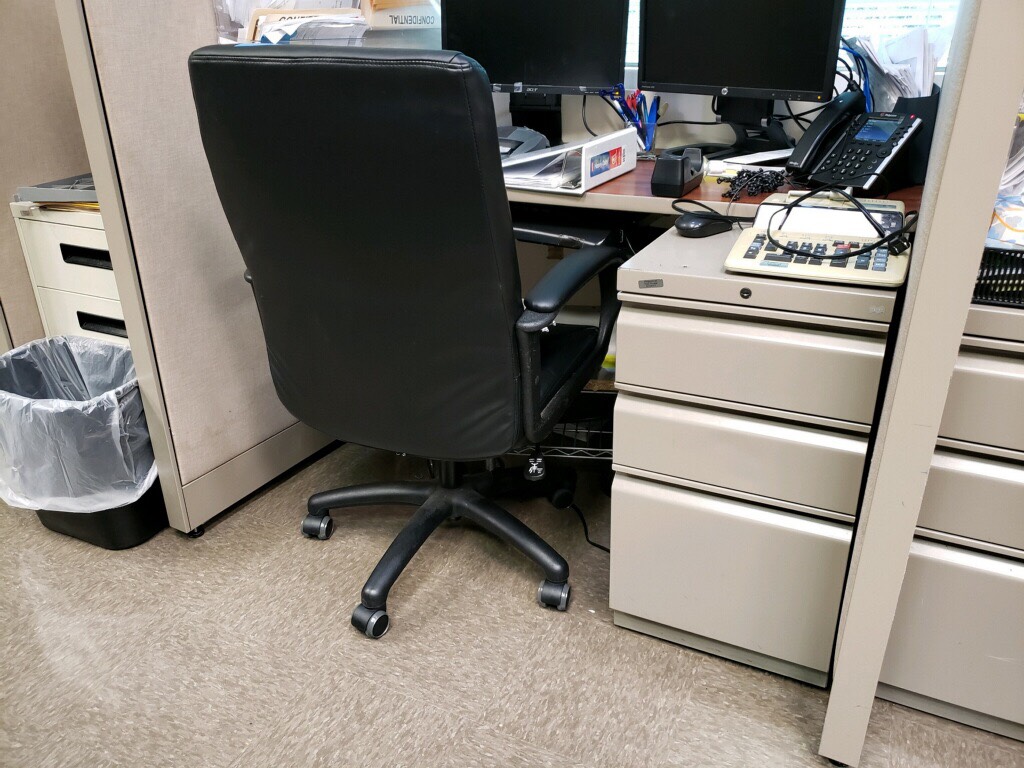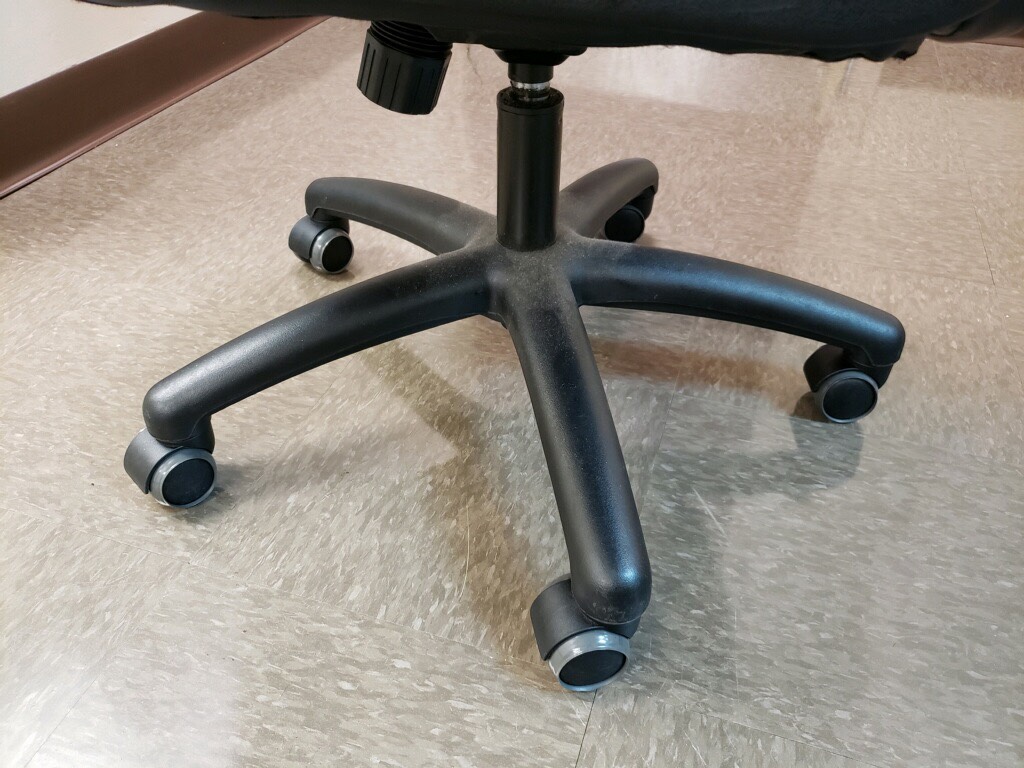 Attend an Accredited Floor Care Expert class and you will learn about best practices to prevent issues.