BCWG S4:E2 Jude Charles is LIVE on the show talking about storytelling, branding and being human.
This is our second LIVE stream podcast of 2020, and today Jude Charles joined us to talk about branding and marketing through the use of storytelling video.
Jude Charles is a story-driven filmmaker, brand strategist & speaker. For over 13 years, Jude has traveled the world, crafting stories for world-class brands such as Google & Steve Harvey. Through his Dramatic Demonstration of Proof™ process, Jude helps purpose-driven entrepreneurs bring their story to life. He lives and breathes YOUR brand. He digs deep to find the compelling story that no one else knows & then leverages it for higher impact.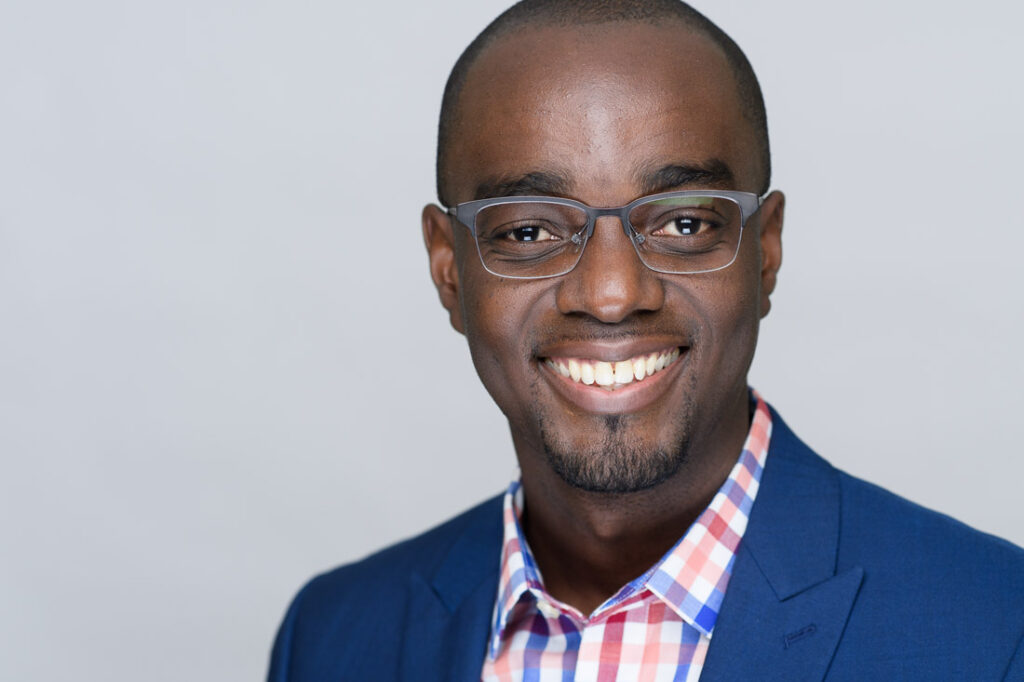 Three steps review:
Know your core values and focus on 5 of them.
Make a storyboard before you start.
Share, Share, Share.
and always remember to be HUMAN!
Oh, when you contact Jude, ask him if he has accomplished his personal list item yet! You'll hear what it is at the end of this show.
Contact Jude Charles for his 70 ways to promote a video. [email protected]
Reach out to Dave: [email protected]