BCWA S4:E5 Steve Prentice is here talking about technology, people and sales.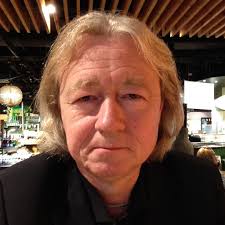 Steve Prentice is a speaker and writer who works in that murky space where people and technology try to co-exist. His background is in organizational psychology and project management, and for over 20 years he has helped people and their companies understand how to work with new technology and manage change.
Steve says that fear is our biggest issue when it comes to making use of advances in tech.
Yacht Rock: Upbeat 1970's pop-rock tunes for your corporate shindig.