Professional Development Education for the Cleaning Industry
Certifying All Levels of Employment
Empowering Staff to Earn Respect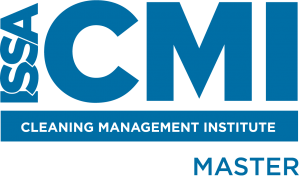 Learn how to articulate the true value of your team.
You are the leader of the Risk Management team.
During this class you will be asked repeatedly,
"Why are you doing what you are doing?"
"What is the result you are after?"
Now, deconstruct how you are currently getting there and find the best practice methods, chemicals, tools and equipment to get there.