BCWG S4:E15 J. Darrel Hicks & Dave talk about COVID-19 and best practices.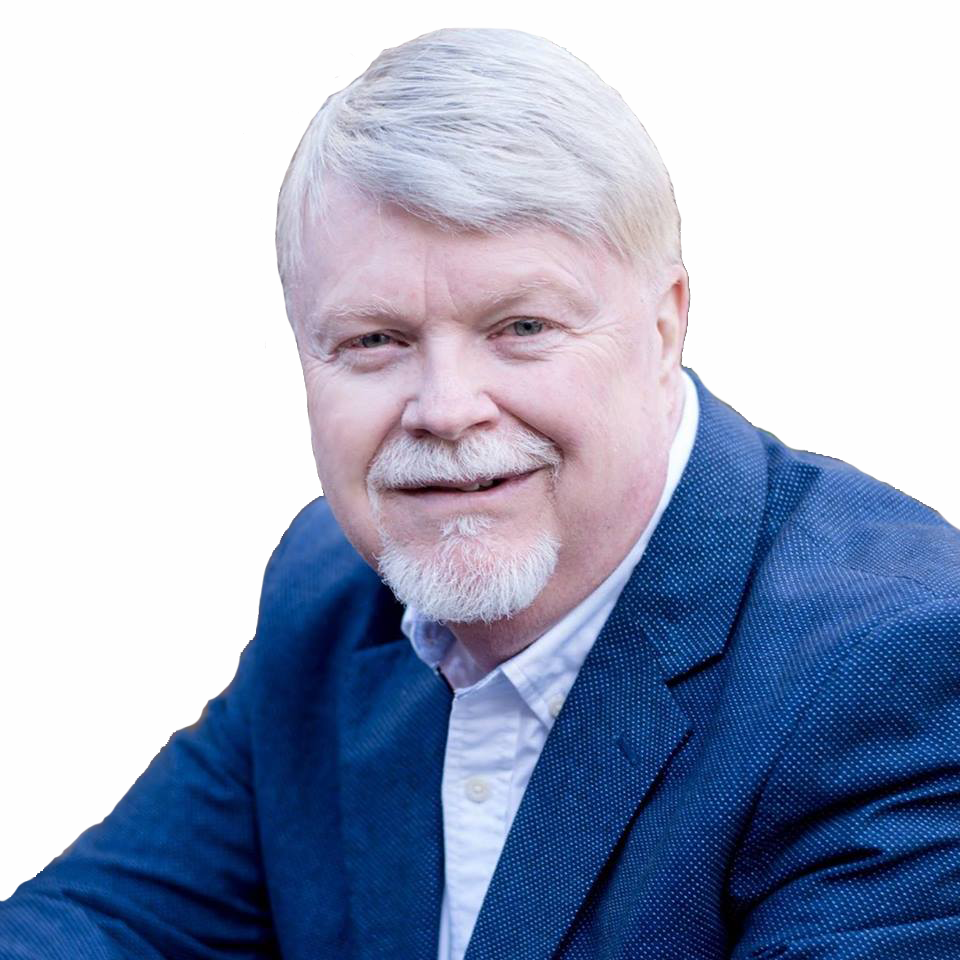 J. Darrel Hicks presented a 2-hour class on COVID-19, risk assessment, processing of surface, what W.A.S.T.E. stands for and the value of being certified to handle the issue which comes with infection prevention in both the workplace and at home.
In today's podcast, the guys talk about the use of hand sanitizer vs. hand washing, knowing your personal space and controlling your environment. Did you know that you touch entrance points on your face over 19 times every hour? These are the places (eyes, nose, mouth) where infectious agents gain entrance to your body and can cause infections and sometimes death.
Here are a few links to the information Darrel and Dave spoke about.
COVID-19 Infection Class: https://classes.academyofcleaning.com/p/controlling-infectious-viruses-cononavirus
John Hopkins COVID-19 map; https://www.arcgis.com/apps/opsdashboard/index.html#/bda7594740fd40299423467b48e9ecf6
Accredited Infection Prevention Expert – LIVE Streaming Class: https://www.eventbrite.com/e/accredited-infection-prevention-expert-4220-tickets-92716093331
Decontaming Student Transportation Vehicles; https://classes.academyofcleaning.com/p/decontamination-of-student-transportation-buses
You can reach Darrel Hicks at [email protected]
Dave Thompson can be reached at [email protected]