Electrostatic Unit Options
The Academy of Cleaning Excellence currently utilizes two of the leading manufacturers of electrostatic sprayers in the marketplace, E-Mist and Victory, in our classroom education sessions.
While both companies distribute mobile spraying units, they are in two different pricing categories.
Here we will list for you some of the options you will find from the two.
E-Mist (One unit can be used on roller cart or backpack)
1.25 gallon Solution Tank (54,000 sq. ft.)
85 Micron Spray
Fan Powered Spray Gun
2 hour continuous battery life
25 lbs. (Full)
One Year Warranty
Positive Grounding Cable for 360 Wrapping
ISSA/CMI Verified Certification Program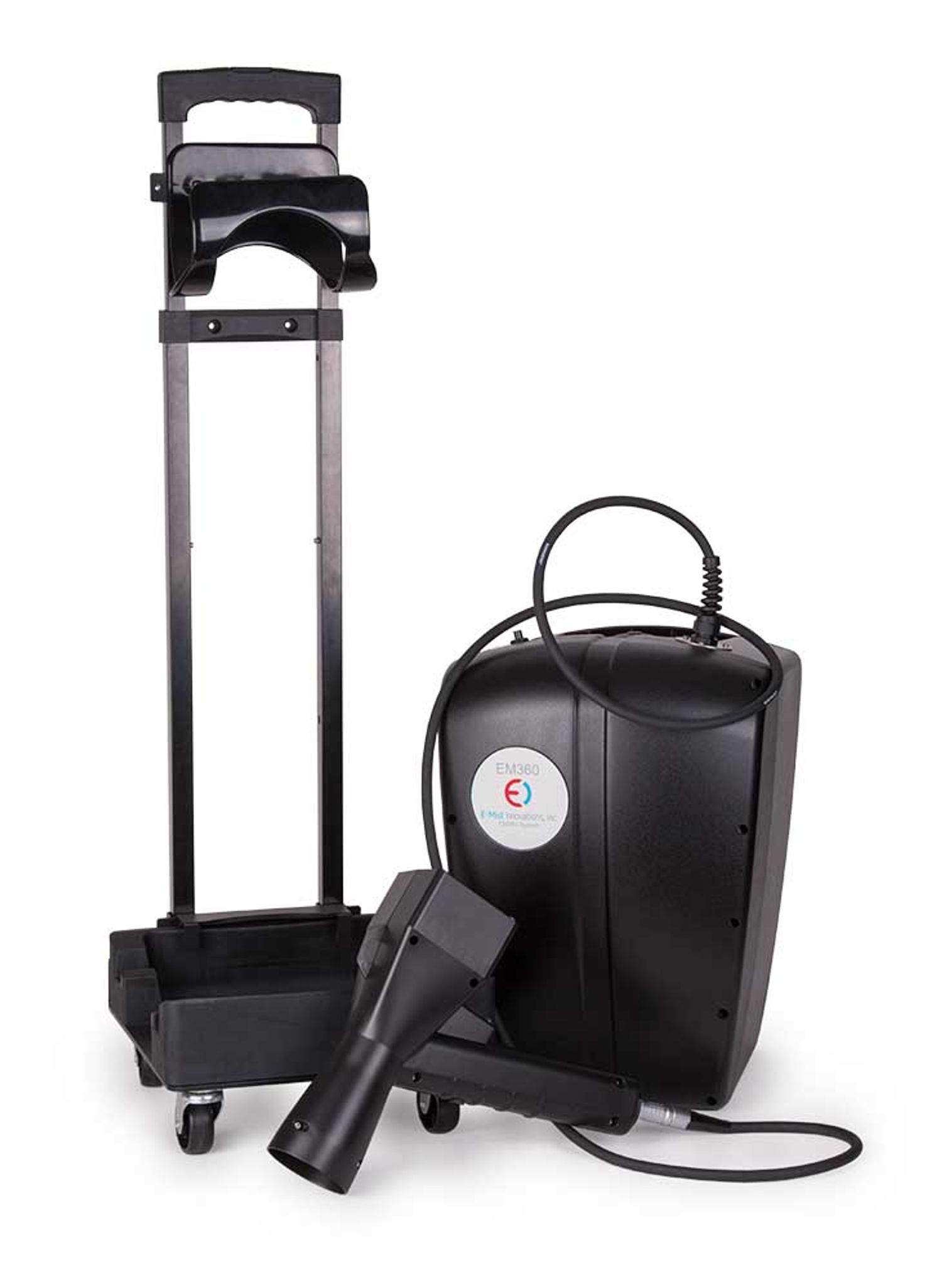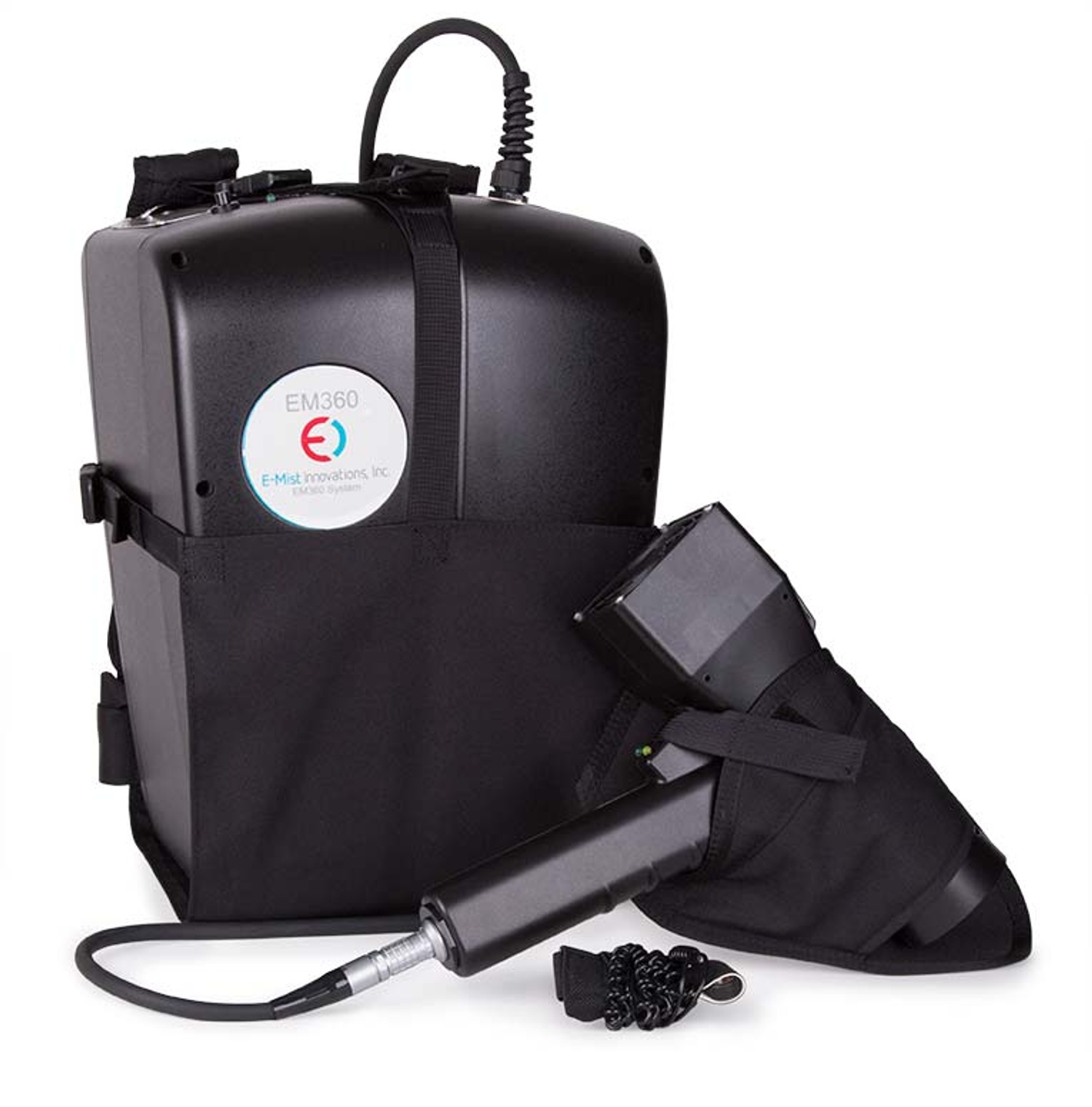 Victory Cordless Sprayer
34oz. Tank (1,000 sq. ft. per fill)
Adjustable Spray Nozzle ( 40 – 80 – 110 Microns)
16.8 Volt Lithium-Ion Battery
6 lbs. (full)
4 Hours Run Time
90 Minute Charging Time
One Year Warranty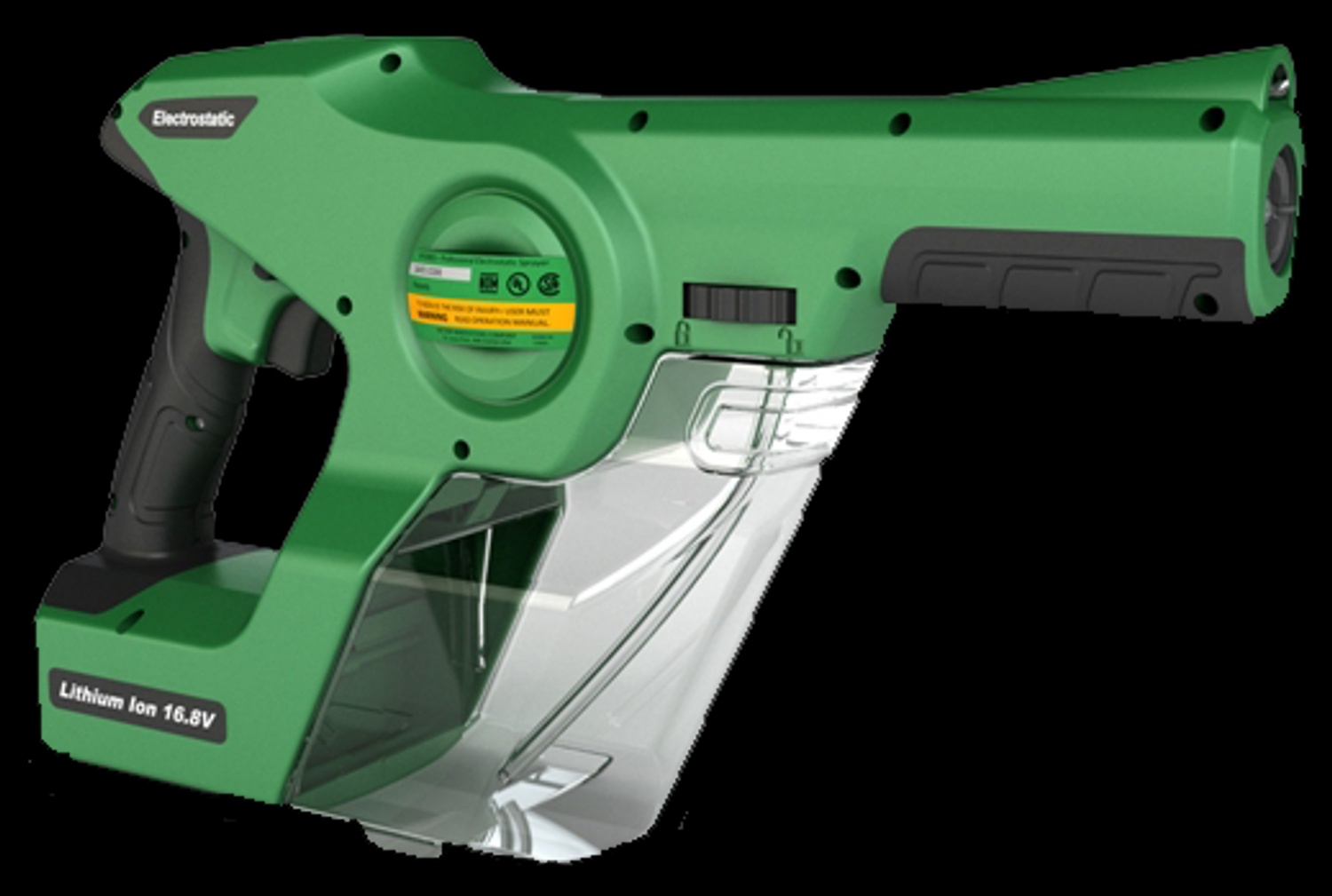 Victory Cordless Backpack Sprayer
2.25 gallon Tank (up to 8,000 sq. ft. per fill)
Adjustable Spray Nozzle ( 40 – 80 – 110 Microns)
16.8 Volt Lithium-Ion Battery
4 Hours Run Time
29lbs. (Full)
90 Minute Charging Time
One Year Warranty