How Does Electrostatic Spraying Disinfect?
An electrostatic unit does not "disinfect" anything.
These systems are simply the means to apply disinfectants uniformly and comprehensively, meeting the EPA registered disinfectant requirements for dwell times and pathogen kill claims.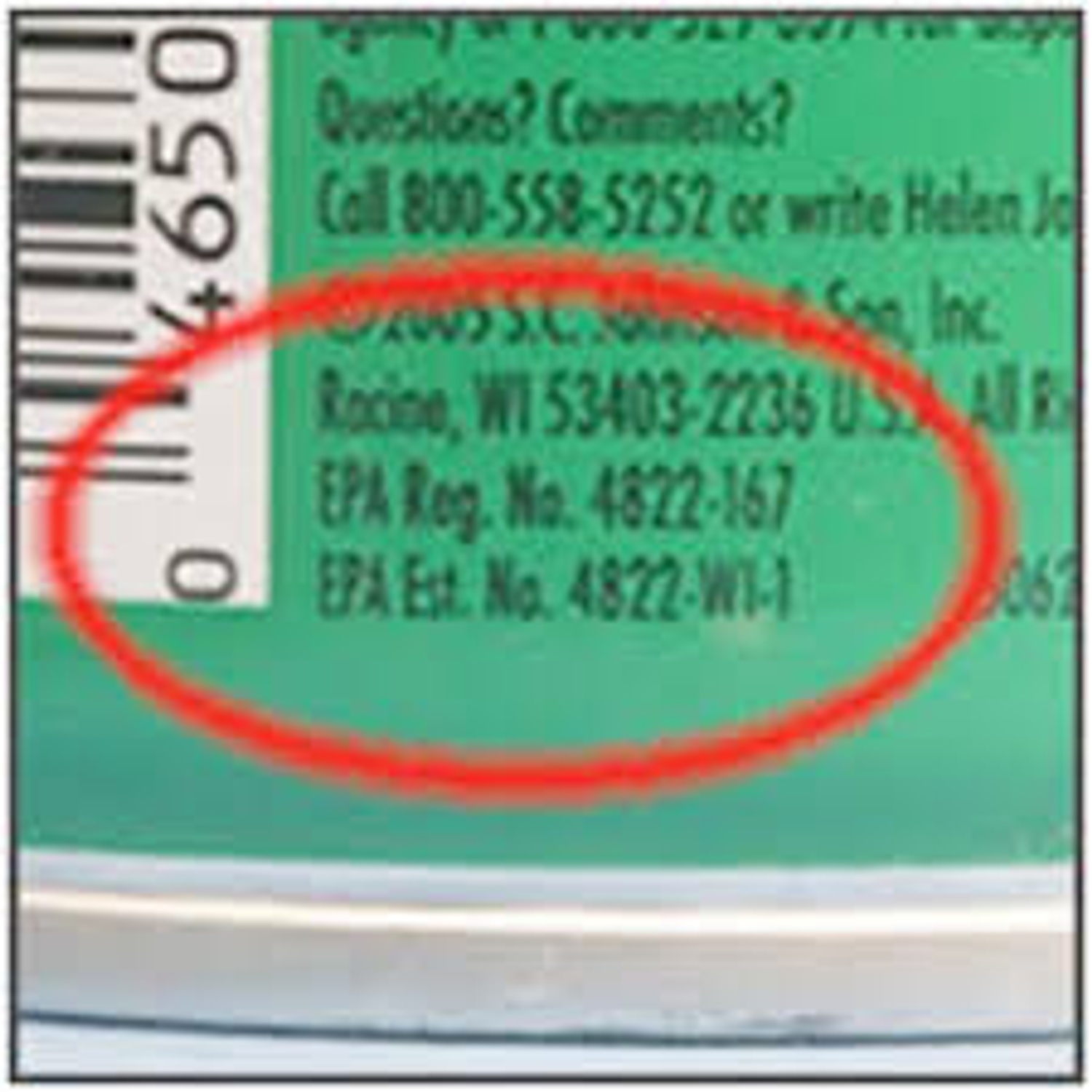 Chemical disinfectants can achieve 99.999% efficacy rate with the proper dwell times. By delivering disinfectants via this method, adherence to EPA chemical recommendations can be achieved.