A.C.E. Carpet Care Expert Class – Lakeland, FL
This past week, two individuals earned their A.C.E. Carpet Care Expert buttons during a class at our Lakeland, FL. Learning Center.
Expedita Bernal, who is only 6 months into owning her new cleaning services and Kathie Dube, a veteran of the cleaning industry, learned about Healthy, Positive and Progressive attributes of soft floor care in the 21st Century.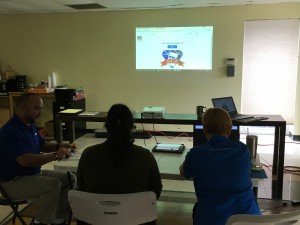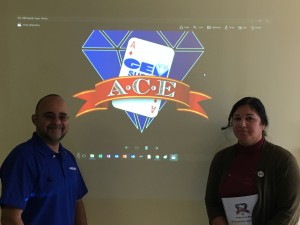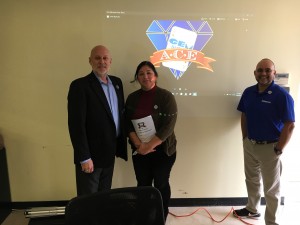 Be sure to check the A.C.E. Education Schedule for 2017 to find a class on the subject you would like to attend.
Class Instructors: Angel Cruz and David Thompson