Hundreds of individuals have taken a course or two with the Academy, and we THANK YOU! Coming up the week of October 25-28, we are holding this year's Master Certification class here in Orlando.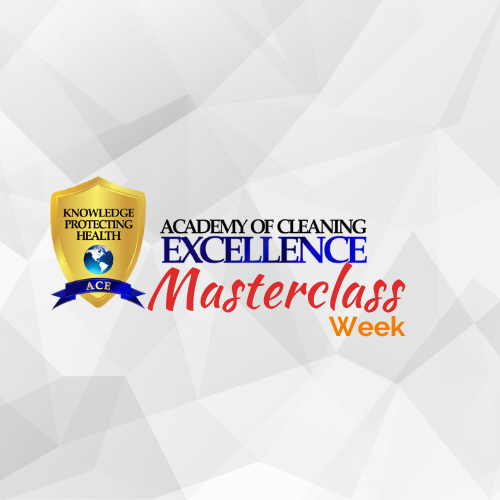 If you are open to four (4) days of intense learning & skills training that will set a different tone for you in 2023, register NOW!  
This MASTERCLASS will be engaging, enlightening, and motivational.
Rock Star Custodian Mastermind
Generational Communications
How to Deal with Client Issues
Getting to Your WOW
Healthy & Green Practices
Facility Maintenance Bidding/Budgeting
Rock Star Masterclass Skills on

Restroom Decontamination
Infection Prevention 2023
Multi-Surface Floor Care & Maintenance
This Masterclass is limited to the first 8 students.
Classes are product agnostic, designed to inform frontline technicians, supervisors, managers, and owners alike on what has and is changing for 2023 & beyond.