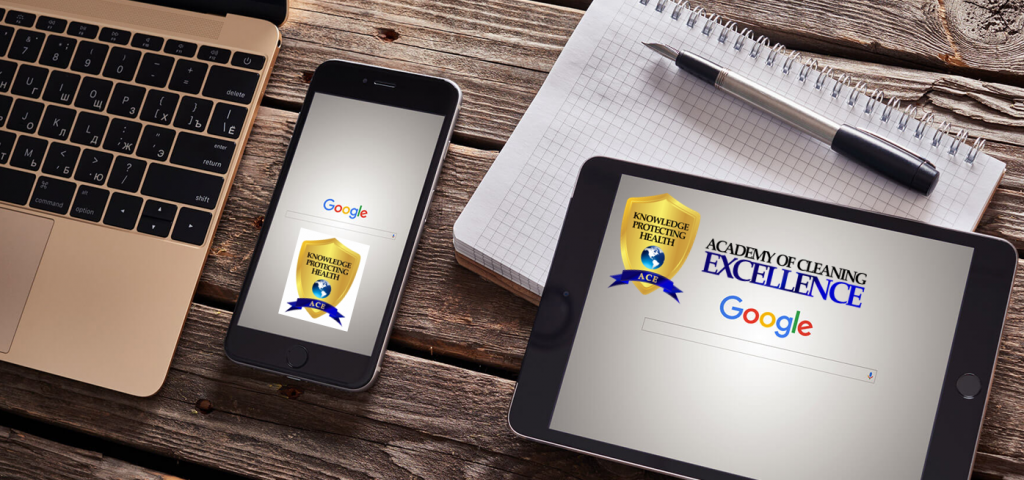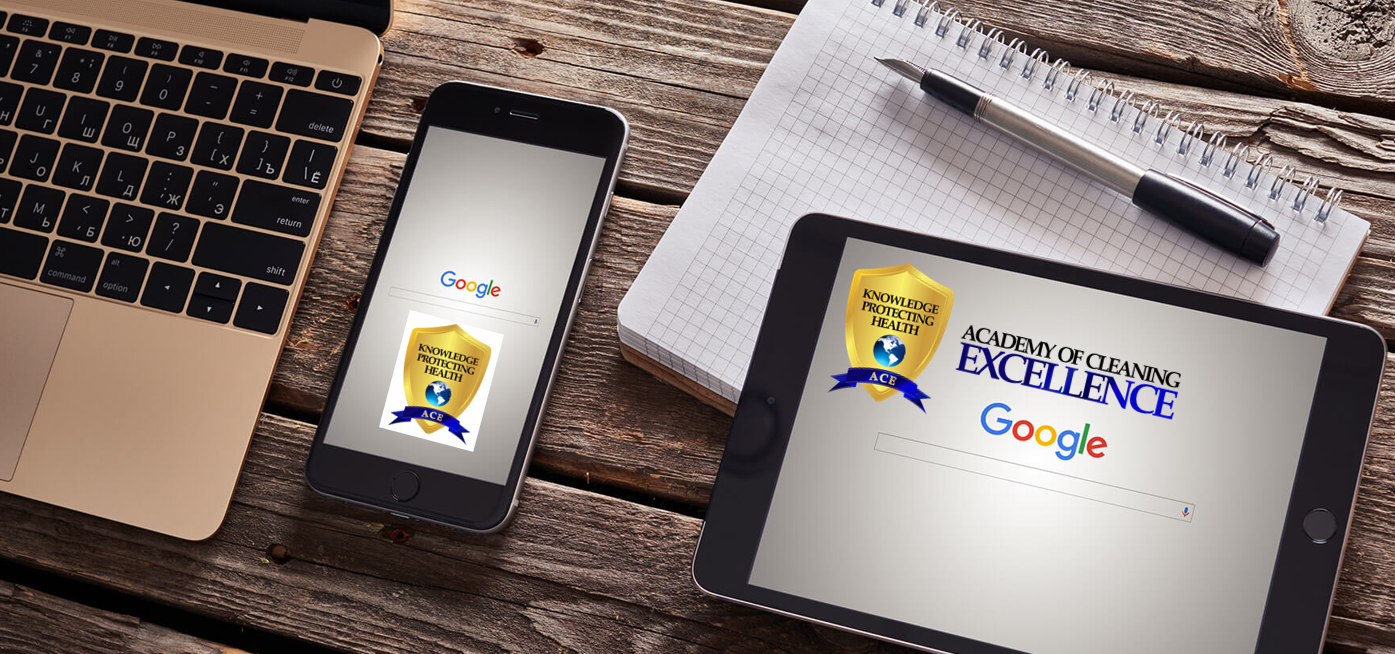 The top three online courses for 2020 have just been updated for 2021.
Each of these courses now have over 5 hours of recorded LIVE instruction video from classes conducted by the director of the Academy.
While it is not the full experience of a hands-on class, you will now be able to get more insights into the meaning of the printed handbook for each course.
Accredited Infection Prevention Expert