BCWG S4:E7 Sean DeVore is talking carpet, carpet tiles and adhesives.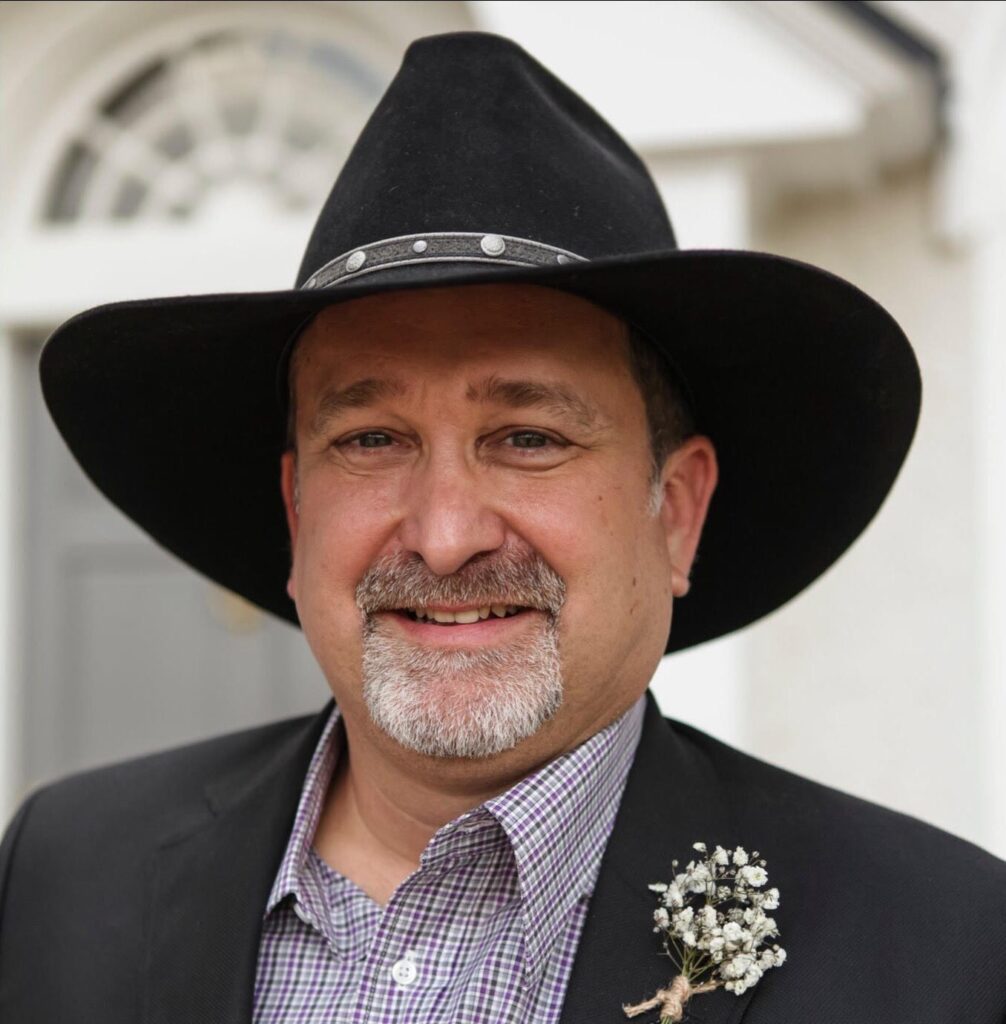 Today the guys are talking about broadloom carpet, carpet tiles, backings, adhesives and maintenance of these types of flooring materials.
Listen to see what is said about hot water extraction, pile lifters, hi and low pH cleaning chemicals and what is "best practices".
If you have questions, or just want to join in on the conversation, mark it down on your calendars and join in.
The first Monday of each month Sean will be with us at 11 AM Eastern, LIVE on the air.
Sean DeVore: [email protected]
Dave Thompson: [email protected]