Need information.  Can't get away.  Don't have time.
This series of Virtual classes has been designed for you.
These 3 are the first in the series of 1 hour, interactive, virtual classes.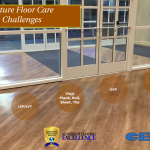 These sessions are not webinars, where you listen to a one hour presentation while doing something else,  then maybe ask a few questions where you find out the presenter doesn't really know the topic.
Here, you will interact with our instructor during his presentation.  Questions are asked as we go through the outlined material.
The sessions are scheduled for one hour, but with your questions being answered, be ready to spend as long as you can.
Sign up now for one or all of these classes and experience this new form of class for the cleaning industry.
Want to attend a full certification class, check out our online or hands on campuses for more information.
After the class, don't forget to ask for your Coupon towards a full Accredited Cleaning Expert certification course.
#AcademyofClng
Your Instructor:  David Thompson, Director of the Academy of Cleaning Excellence.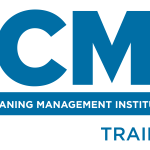 Mr. Thompson has been in the facility maintenance industry for over 45 years with experiences as a K-12 custodian, Building Services Contractor (BSC), cleaning consultant and has been educating frontline service personnel for over 3 decades.
His Mantra:
"I am a Janitor and I Save Lives"