BCWG S4:E11 Jerry Pavlic is here talking equipment; small, conventional and robotics.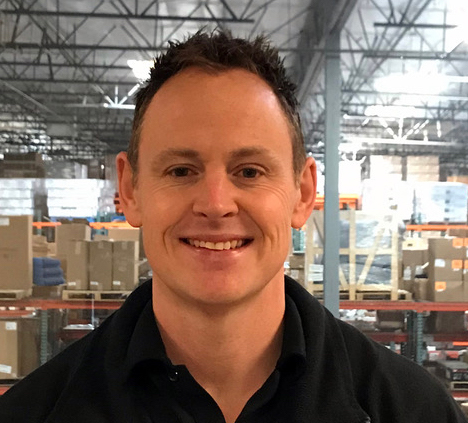 Jerry Pavlic is an Equipment Division Manager at Brady Industries. His experience is as an equipment specialist over the last 5 years.
Jerry talks with Dave about service, parts, consulting and the advancement of robotics when it comes to equipment.
His advice is to ask questions, lots of them. Especially when it comes to the batteries in your powered equipment.
Reach out to Jerry via LinkedIn: https://www.linkedin.com/in/restoremyfloor2019/
Reach out to Dave via LinkedIn: https://www.linkedin.com/in/davethompson1/