Beyond Clean with gem podcast with sean DeVore Season 4:Episode 1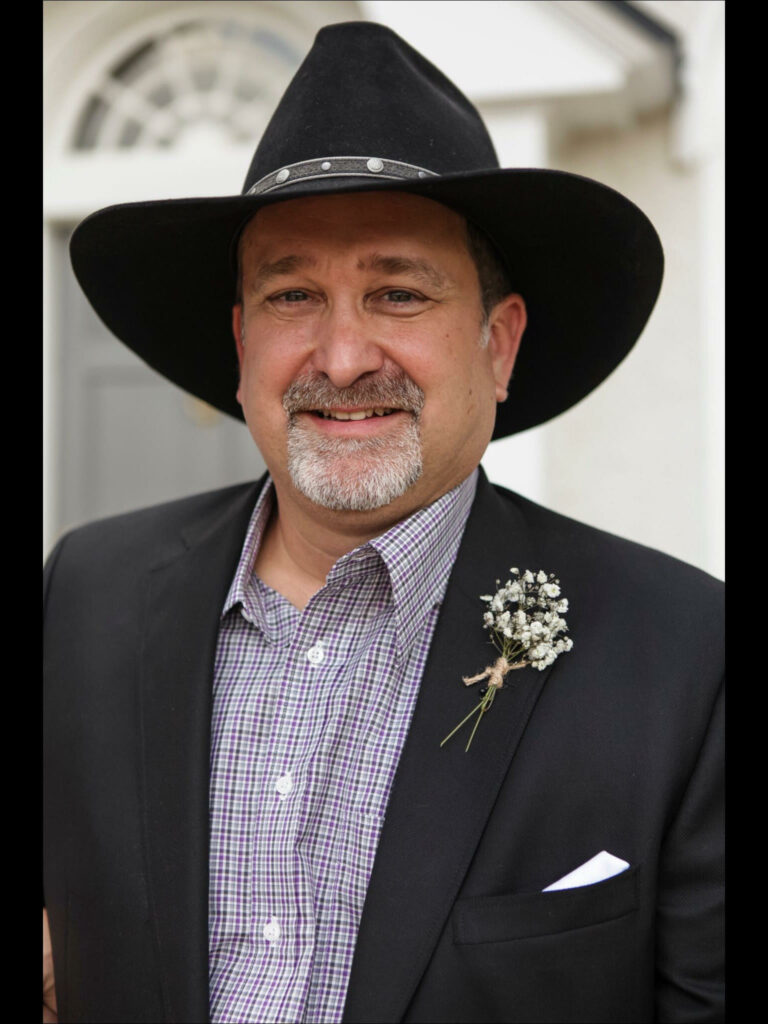 This is Episode ONE of the Fourth season of Beyond Clean With GEM and our first full LIVE podcast.
Today the guys are talking about the different types of flooring, slip and fall issues and carpet tiles. Should you use a finish? What about matting? Is an autoscrubber the best? Listen for answers and more.