Accredited Stone Care Experts in the Bahamas
The Academy of Cleaning Excellence is happy to present the newest Accredited Stone Care Experts from Cleaning Masters Ltd. in Nassau, Bahamas.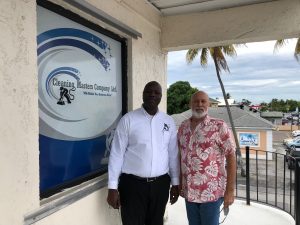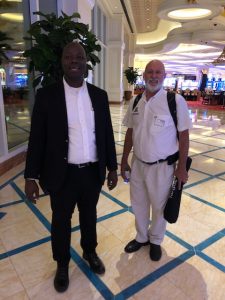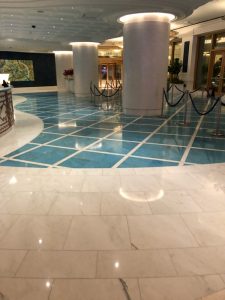 Cleaning Masters Co. Ltd. is a contractor with over 400 staff.  "Gee" is the Operations Manager and was a great host while Bob Murrell with M3 Technologies and I were there.
There are many different types of marble and stone floors in the Baha Mar Resort, CMC's largest client.
We had a great time with their floor care team while conducting both classroom and hands-on certification training.
See the comment below that Tony Hosey, from the Baha Mar Resort, had to say about the time we spent teaching at their resort. 
"It was nice meeting you at Baha Mar. I was impressed with your teachings and would like to keep in touch. Please send me links to your videos and products".
TONY HOSEY | ASSISTANT DIRECTOR OF PUBLIC AREAS Baha Mar Nassau | One Baha Mar Boulevard Nassau | The Bahamas