Our Director at the Academy of Cleaning Excellence will be cooking up some homemade chili for all GEM Supply clients who RSVP below. 
Lunch will be served starting at 11:30 am.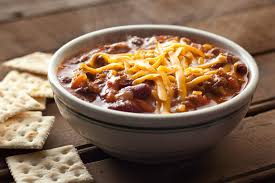 There will be a 30 minute presentation from Mike Ward, " Custodial Pride", showing while you eat your chili, crackers, cheese and enjoy a drink.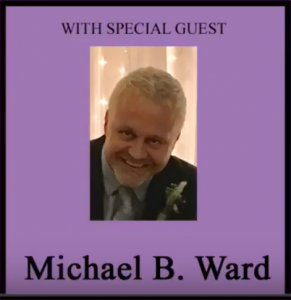 Please RSVP here for this last 'First Friday' of 2017.
https://impactflow.com/event/first-friday-lunch-learn-at-gem-supply-orlando-121-6137